A Christmas Affair 2018 Coats for Kids Kick Off Family Party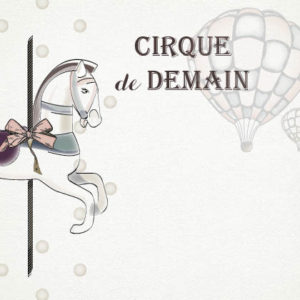 Download our free A Christmas Affair app!

Join us on Saturday, Nov. 17 from 2 p.m. to 4 p.m. Tickets are $25 per guest. This family event is a "circus of tomorrow" to kick off our annual coat drive: performers, circus fare, and festivities mean fun for all ages. Help us get our coat drive off to a strong start by donating new or gently used coats (of all sizes)! As a "thank you" for donating a coat, you will be entered to win a door prize and your ticket will include all day access to market shopping. 
Tickets to all events are now available for purchase online until November 13th. All tickets purchased online will be delivered electronically. Beginning November 14th, any available tickets to parties, children's and family events, and the tea room will be available at the the box office at Palmer Events Center. Market tickets can be purchased online or at the door through Sunday, November 18.