A Christmas Affair 2018 Market Day Tickets and Information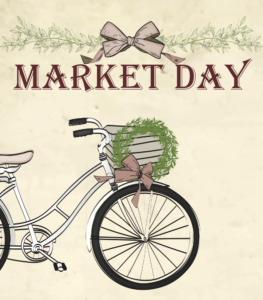 Download our free A Christmas Affair app!

Market Hours
Thursday, November 15 | Noon – 9 p.m.
Friday, November 16 | 10 a.m. – 8 p.m.
Saturday, November 17 | 10 a.m. – 8 p.m.
Sunday, November 18 | 10 a.m. – 4 p.m.
Market Day Sponsor: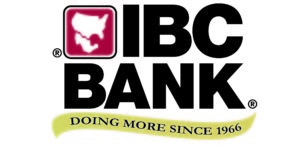 Media Sponsor: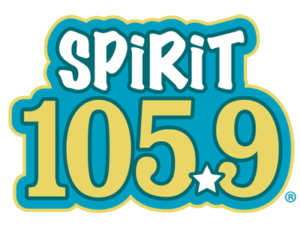 Tickets for Market Days are $15 per guest, which includes a shuttle ride to and from Barton Creek Mall along with hassle-free parking. Limited parking is available at Palmer Events Center for a fee. Parking is prohibited in the neighborhoods surrounding Palmer Events Center during the event. Get more parking information HERE. 

Shuttle Sponsor:

Children five years old and under may enter at no charge during regular market hours. Tickets are required for special events and parties. Per fire marshal codes, strollers and pull carts are not permitted inside Palmer Events Center.
Coat check is available during market and parties for $3 per bag. Please visit our coat check booth in the Barton Springs Lobby.
Coat Check Sponsor: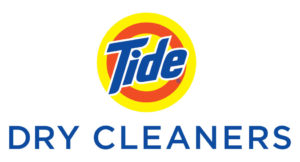 Tickets to all events are now available for purchase online until November 13th. All tickets purchased online will be delivered electronically. Beginning November 14th, any available tickets to parties, children's and family events, and the tea room will be available at the the box office at Palmer Events Center. Market tickets can be purchased online or at the door through Sunday, November 18.