A Christmas Affair 2018 Brunch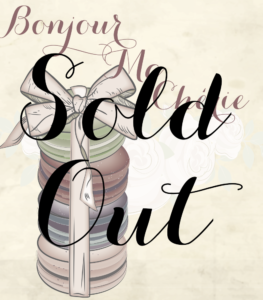 On Thursday, November 15 from 9 AM to 12 PM, croissants, Monte Cristo sandwiches, and frittatas are just part of our ladies brunch, which has become a favorite holiday tradition for many friends and family! Listen to our caroling Acappella group while you participate in three hours of shopping before A Christmas Affair opens to the public.
There is no charge for parking in the Palmer Events Center Garage during event hours (9am-noon).
All tickets to Brunch are sold out.
If you are looking for a private shopping experience, tickets are still available for Sips on the Seine, where you can enjoy one and a half hours of private shopping before the Market opens to the public while sipping one complimentary brunch cocktail on Saturday, Nov. 17, 8:30 a.m. to 10 a.m.
Tickets to all events are now available for purchase online until November 13th. All tickets purchased online will be delivered electronically. Beginning November 14th, any available tickets to parties, children's and family events, and the tea room will be available at the the box office at Palmer Events Center. Market tickets can be purchased online or at the door through Sunday, November 18.
Event Sponsor: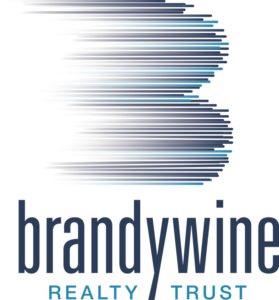 Media Sponsor: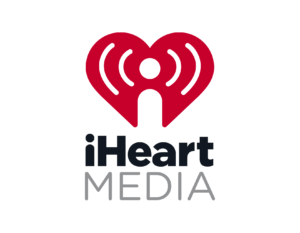 Brunch Parking Sponsor: