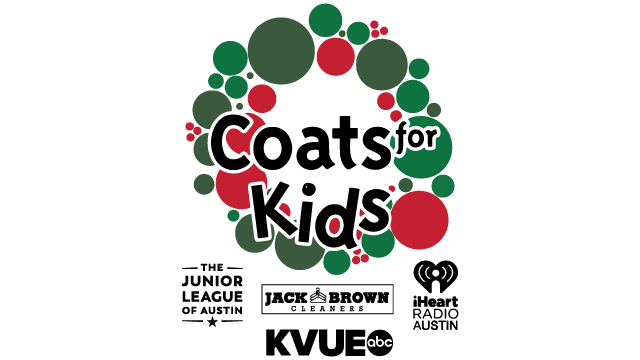 Save the Date
Interested in participating in next year's coat drive? Mark your calendar for Coats for Kids 2022!
Wednesday, November 30 – Sunday, December 11
For more information, please contact The Junior League of Austin Coats for Kids office at (512) 467-8982 or via email at cfkpr@jlaustin.org.
Thank you to our community partners for supporting our efforts to provide warm winter coats to Central Texas children in need.
The Junior League of Austin (JLA), together with our long standing partners– Jack Brown Cleaners, KVUE and iHeartRadio– would like to extend a heartfelt thank you to the friends, families, educators, schools and community organizations that partnered in our efforts to ensure that Central Texas children in need received warm winter coats during our 35th annual coat drive, Coats for Kids.
Due to the tremendous support received by the community, Coats for Kids was able to provide a warm winter coat to more than 35,135 Central Texas children in need.
From Monday, November 15 – Wednesday, December 8, 2021, our partners at Jack Brown Cleaners collected new and gently used coats at each of their locations during our Community Coat Drive. Coats were then delivered to The Junior League of Austin Community Impact Center where they were sorted, tagged and shopped for individual coat requests for children in the Central Texas community by community volunteers. 
Coats for Kids Distribution Week was held from Wednesday, December 1 – Saturday, December 11. This year's modified format relied more heavily on partnerships with schools and local service organizations to effectively and safely distribute a warm coat for any child who needs one. Coats for Kids met the needs of the community by offering several different distribution formats, including a drive-through pick-up at the The Junior League of Austin Community Impact Center. 
Coat requests for Austin Independent School District were packaged and delivered directly to schools, while schools in Del Valle Independent School District held drive-through distributions at 14 of their school locations. Several of the schools simultaneously held a Community Fair with books donated by BookSpring, Hygiene Kits donationed by St. David's Foundation, and information about Covid-19 vaccinations.
While this year's coat drive was a great success, we see that the need for a warm winter coat is greater than ever.  With the help of our community, and our friends from Love, Tito's, The Junior League of Austin can double down on its efforts to bring warmth during the cold season and reach the goal of distributing 35,000 coats.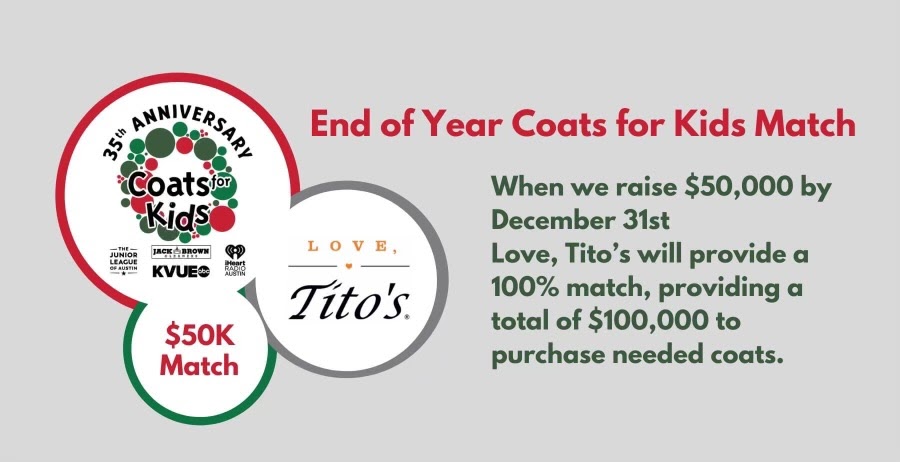 Love, Tito's, the philanthropic heart of Tito's Handmade Vodka, has issued an incredible challenge match to help raise additional funds needed to purchase more coats to keep central Texans warm this winter. When we raise $50,000 by December 31st Love, Tito's will provide a 100% match, providing a total of $100,000 to purchase needed coats! 
In 2021, Texas faced one of its coldest winters on record. Thousands of families went days, some even longer, without power while Central Texas sustained below freezing temperatures. As we finish out 2021, The Junior League of Austin is asking the community to be a part of this special opportunity to ensure no child in Central Texas goes without a warm winter coat.
Funds raised during the Love, Tito's matching campaign will be used to purchase and provide additional warm winter coats to Central Texas children in need through partnerships with existing community organizations and local school districts.
Thank you for your continued support of The Junior League of Austin. We could not continue strengthening our community without the support of generous donors like you, especially in these challenging times. If you would like to donate a year-end gift in support of Coats for Kids visit our donation page or text GIVEATX to 243725.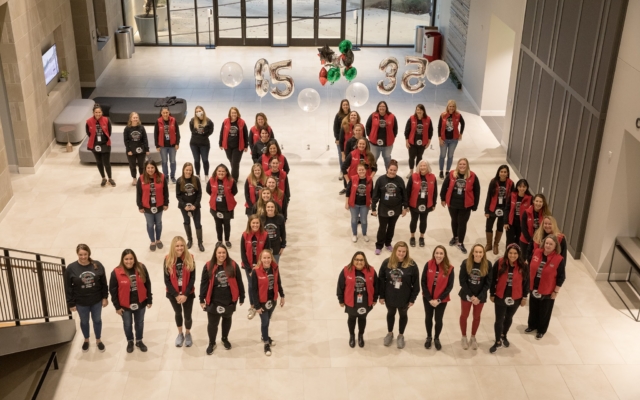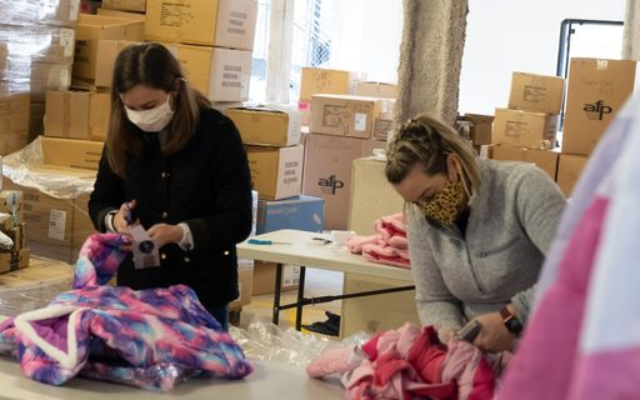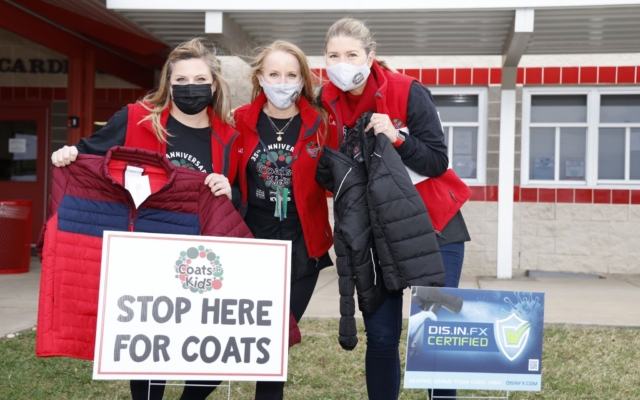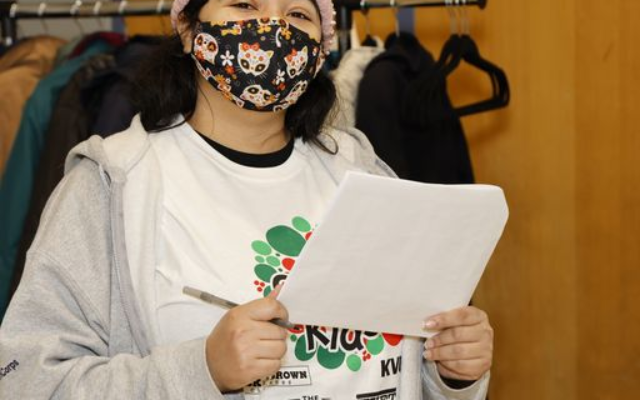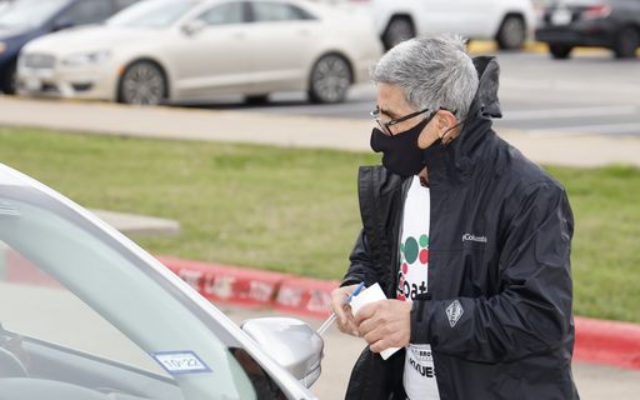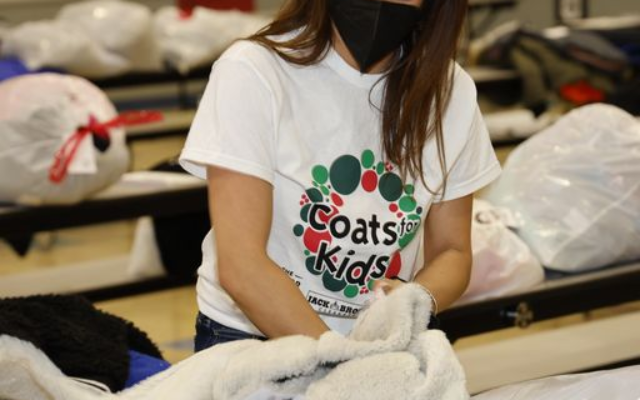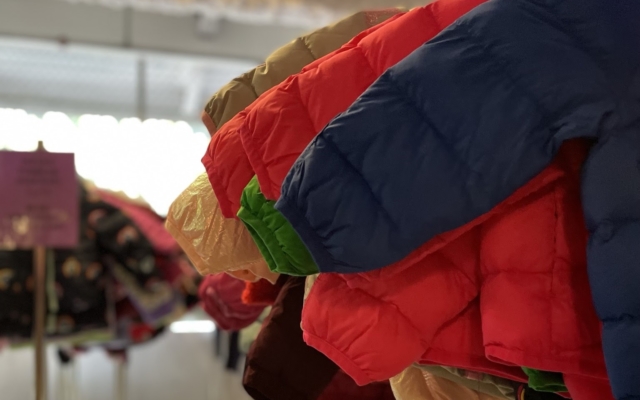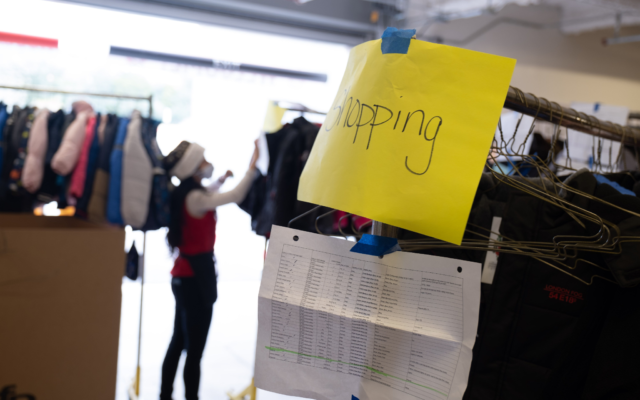 Coats for Kids
c/o The Junior League of Austin
5330 Bluffstone Lane
Austin, TX  78759
512-888-9036