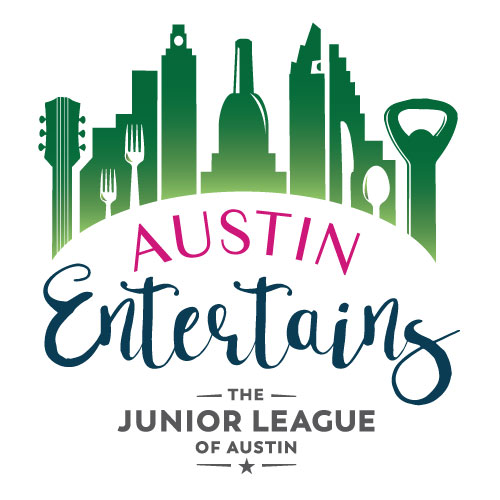 February 28, 2019 at Fair Market

The Junior League of Austin will host its 3rd annual Austin Entertains event Thursday, February 28th, 2019 at Fair Market. More details will follow soon on all of our partners and tickets, but expect this year's event to raise the bar with its food and beverage offerings, guest experience, and overall entertainment to help raise funds for the Austin community.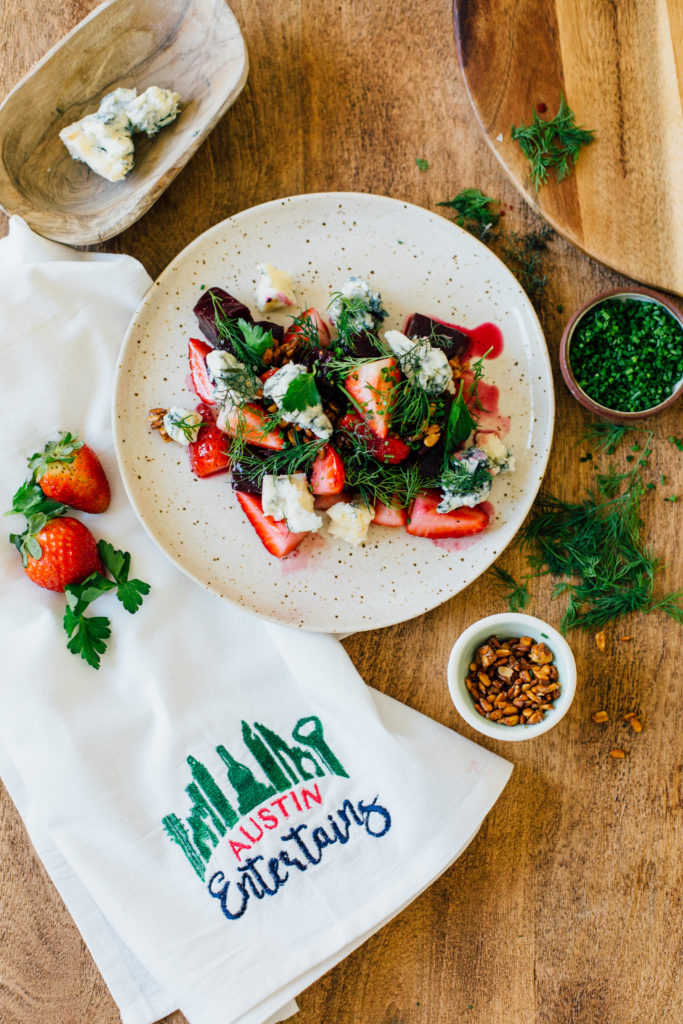 Last year's sold-out event featured more than 25 female chefs and bartenders, four wineries, four breweries, numerous food and beverage sponsors including; Ranger Creek Whiskey, Deep Eddy Vodka, Dulce Vida Tequila, Cat Tequila, Fara Coffee, Sway Water and Whole Foods; and most importantly, more than 450 attendees. Austin Entertains took over Fair Market, where guests mingled and tasted the flavors of Austin. Locals, Southtown and DJ Diesel, had everyone up on their feet throughout the night, while a ring toss game and silent auction raised even more funds to support The Junior League of Austin's mission and community partners, including FIT – Food in Tummies.
Thank you to our sponsors for their generous support. If you are interested in sponsorship opportunities, please contact The Junior League of Austin Fund Development Vice President at funddevelopmentvp@jlaustin.org.
FOR MORE INFORMATION, PLEASE CONTACT – springevents@jlaustin.org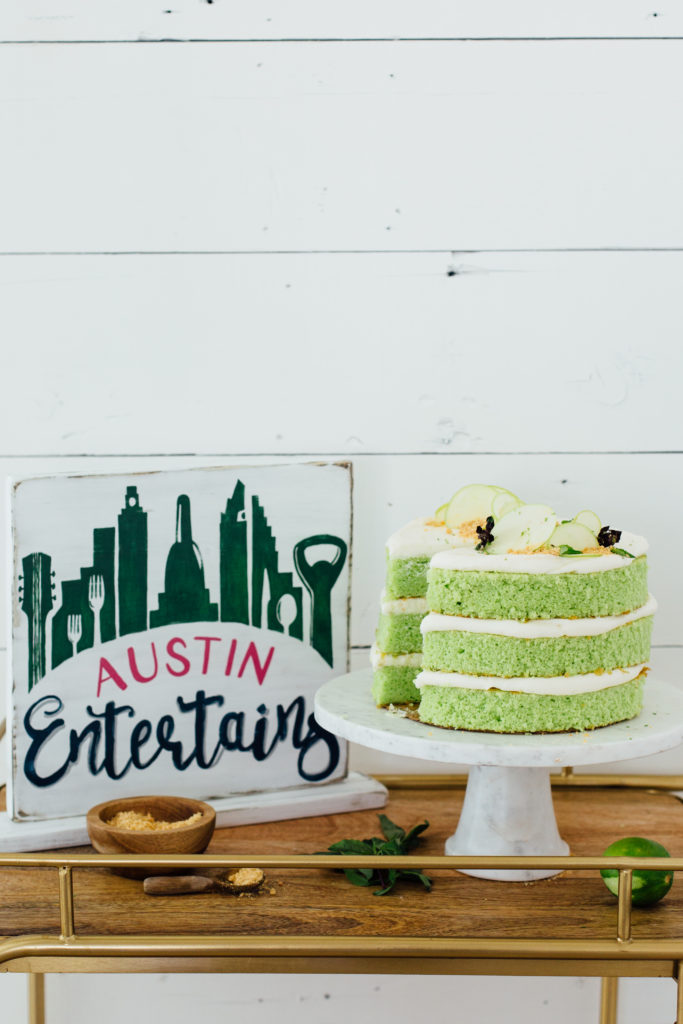 Previous Partners & Participants
Featured Chefs:
Morgan Angelone – Dai Due's New School of Traditional Cookery and Dai Due Taqueria
Jennifer Costello – The Bonneville
Sonya Cote – Eden East + Hillside Farmacy
Mary Catherine Curren – ELM Restaurant Group
Trish Eichelberger & Alex Sanguinetti – Alamo Drafthouse
Courtney Franke – Salt Traders Coastal Cooking
Sarah Heard – Foreign & Domestic
Shannon Kennedy – Uchiko
Cheyne Maclaskey – Dimebox Ballroom
Megan Mascola – Odd Duck
Sarah McIntosh – Epicerie
Kendall Melton – Chicon + Contigo
Allie Oliva – ATX Cocina
Dee Dee Sanchez – Jack Allen's Kitchen
Amanda Turner – Juniper
Featured Bartenders:
Erin Ashford – Olamaie & Ranger Creek Whiskey
Fletcher Freeman – Hillside Farmacy & Dulce Vida Tequila
Jen Keyser – Holy Roller & Deep Eddy Vodka
Nancy Phelan – Cat Tequila
Featured Local Wineries:
Mesa Vineyards
Featured Local Breweries:
Capitol Wright
Featured Local Distillery:
Featured Local Beverages:
Musical Guests:
DJ Diesel is a local female DJ who studied at Austin's own DUB Academy. She adds a magical twist to your favorite songs that will have you moving to the beat in no time!
Southtown, an Austin-based party band with an energizing pop/funk sound that will have you dancing to the beat all night long!