The Junior League of Austin would like to thank the following 2017-2018 donors for their generous support of our charitable work in the community. With every dollar raised for community programs, the League triples its impact when combined with the commitment of our trained volunteers.
*indicates in-kind donors
Benefactor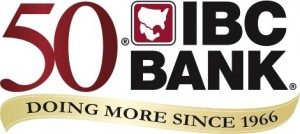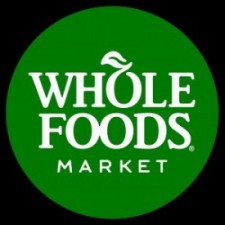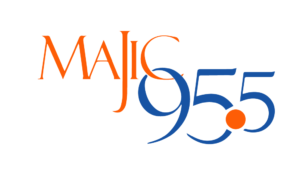 Entercom Austin – Mix 94.7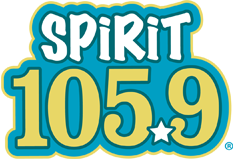 The Bank of America Charitable Foundation
Champion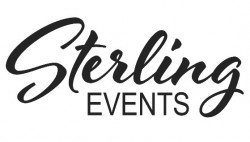 Grand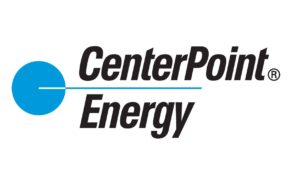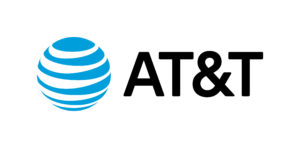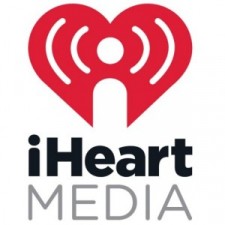 *

Patron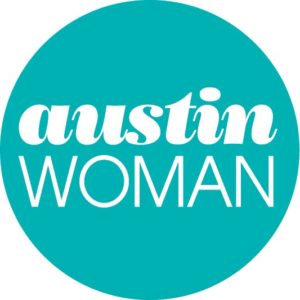 *

*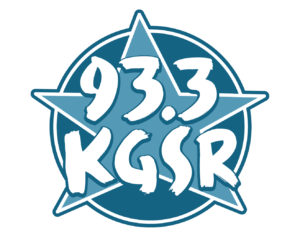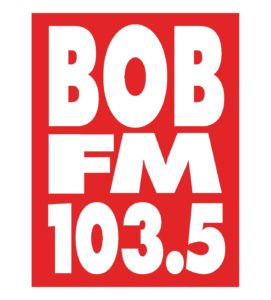 *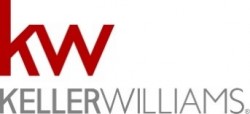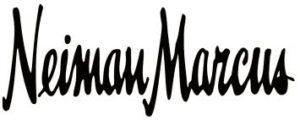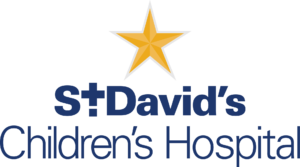 Electric Transmission Texas, LLC (ETT)
Perfect Cuts of Austin, LLC
Maxwell, Locke, and Ritter LLP*
Tribute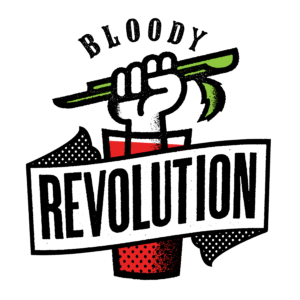 *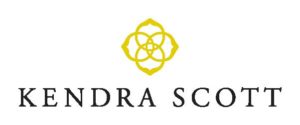 James Robertson
Quatro Austin – Miranda Darr
Austin FamilyMagazine*
Contributor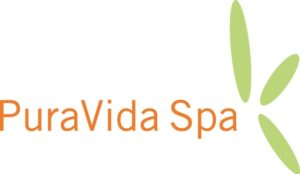 Click here to see a list of our prior supporters.
Click here to support us now