The Junior League of Austin would like to thank the following 2016-2017 donors for their generous support of our charitable work in the community. With every dollar raised for community programs, the League triples its impact when combined with the commitment of our trained volunteers.
*indicates in-kind donors
Benefactor
Carl C. Anderson, Sr. and Marie Jo Anderson Charitable Foundation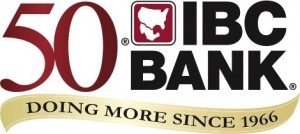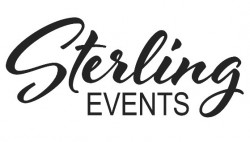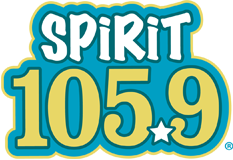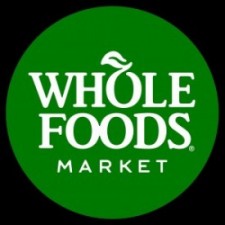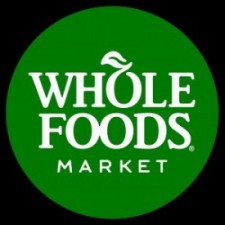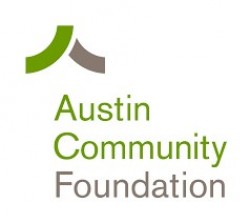 Title
Nelson Puett Foundation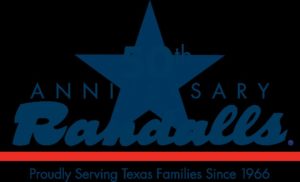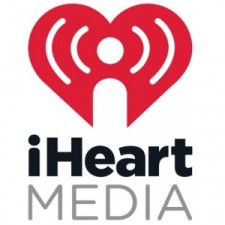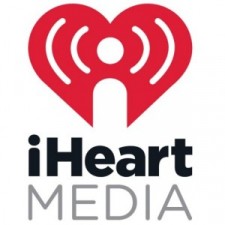 Grand
Charles H. Phipps Family Foundation
Donald D. Hammill Foundation
SXSW Community Fund of Communities Foundation of Texas
Foundation of Texas
The Bank of America Charitable Foudation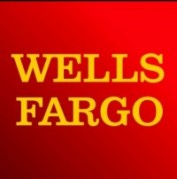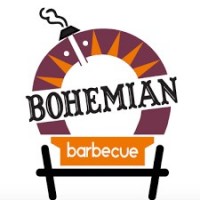 PATRON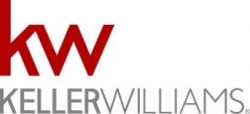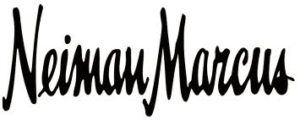 Austin Way*
Austin Woman Magazine*
Cilantro Lime*
Dagar's Catering*
ECG Foundation
Ed and Margaret Roberts Foundation
Electric Transmission Texas, LLC
Emmis Radio*
H-E-B
Herman Miller and Workplace Resource
IBM
Maxwell, Locke & Ritter LLP*
Nordstrom
Revista Mujer*
Strong Events*
The Heyl Group
Topfer Family Foundation
Tribeza*
Wylie Jordan
TRIBUTE
Amplify Snack Brands*
Austin Family Magazine*
Austin Sonic Drive Ins
Bloody Revolution*
Brides of Austin*
CenterPoint Energy, Inc.
Clinical Pathology Laboratories, Inc.
Corner Bakery Cafe*
Delta Talent, LLC.
Denise Conway
Giving First
Kendra Scott Design*
Leadership Austin*
Office Depot Foundation
Oh Happy Day Photobooth*
Perfect Cuts of Austin
Prosperity Bank
Robert and Shirley Huston
Susan Hoermann – Evergreen Studios*
Texas Medical Association
The Flieller Family
The Sherrill Family Foundation / Debbie Sherrill Courtney
Click here to see a list of our prior supporters.
Click here to support us now