The Junior League of Austin would like to thank our donors for their generous support of our charitable work in the community. With every dollar raised for community programs, the League triples its impact when combined with the commitment of our trained volunteers.
Legacy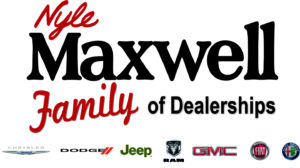 Champion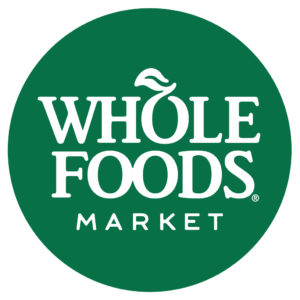 Patron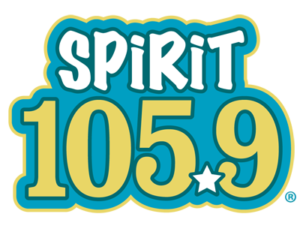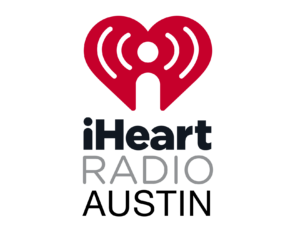 Kelly and John Breeden
Tribute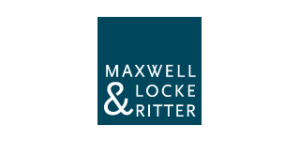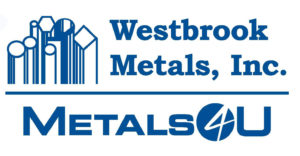 Robert and Shirley Huston
Clare Stedman
Keri and Greg Walling
Development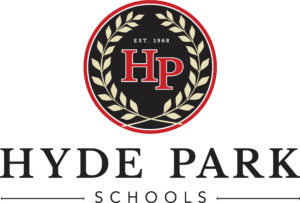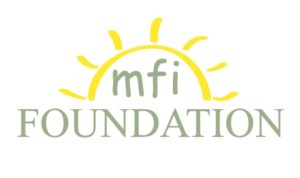 Natalie Sheridan
Leadership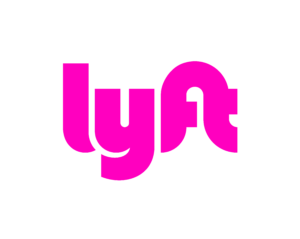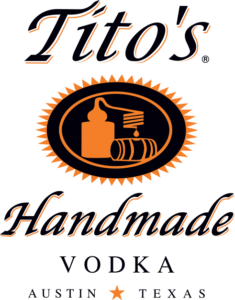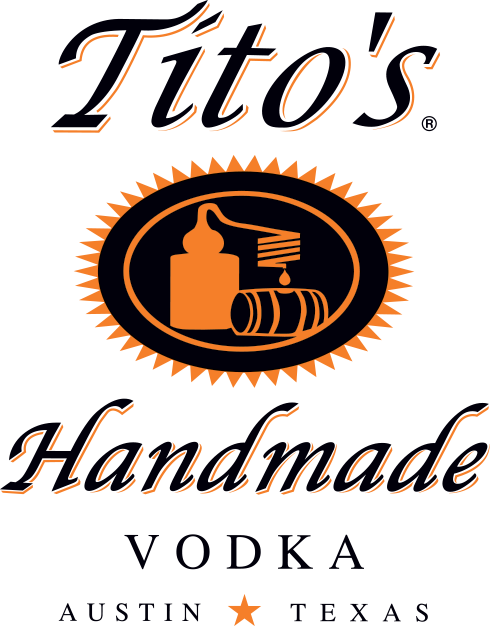 Laura Bates
Amelia Crank
Dana Fisher
Robert Hamilton
Nancy and Brannin Prideaux
Holly and Kevin Priestner
Byron Schilling
Click here to see a list of our prior supporters.
Click here to support us now.