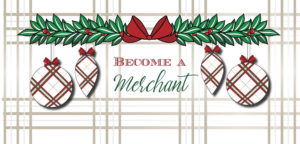 The Merchant Application deadline for the 2019 A Christmas Affair has passed. All accepted merchants have been notified. Applications are still being accepted for the waitlist. Please see below for information on how to access or create your merchant account.
Returning A Christmas Affair Prospective Merchants:
Login to your account. You will use the same login and password as in previous years. Please do NOT create a new account if you have applied in past years. You can reset your password on the login screen if you have forgotten it.
New Prospective Merchants:
Create a profile. Once approved you will receive an email with further instructions. You only need to create a profile ONCE. Once you are in the system you will use the same login each year.
Contact acamerchants@jlaustin.org with any questions.