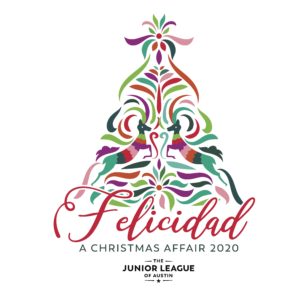 November 17 – 22, 2020
The A Christmas Affair 2020 team is proud to announce an exciting reinvention of the annual, iconic holiday event. After analysis of current directions from local and state authorities, and keeping the safety of our volunteers, merchants and guests in mind, A Christmas Affair: Felicidad will be a fully virtual event and marketplace. 
Now in its 45th year, the five-day holiday gift market kicks off the giving season each year and hosts more than 150 regional and national retail merchants. This year, The Junior League of Austin will use a platform that will allow the JLA to support small businesses from around the country and create interaction experiences for its virtual attendees.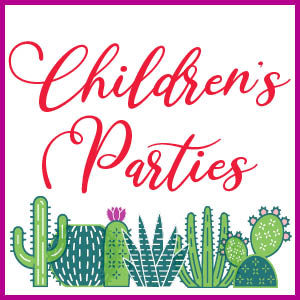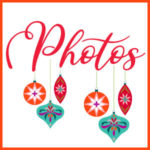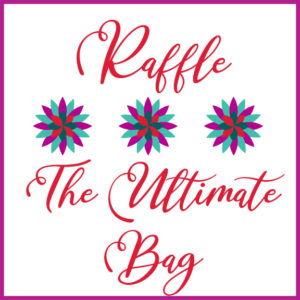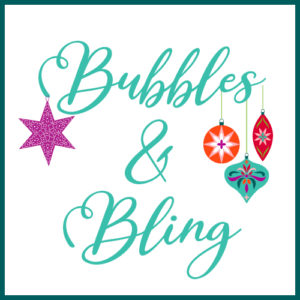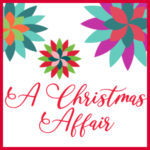 Legacy
Nyle Maxwell Family of Dealerships 
Champion
Whole Foods Market
Patron
CenterPoint Energy
Springhouse Foundation
Kelly Breeden 
Development
Keri and Greg Walling
Leadership
Dana Fisher
IBC Bank
Holly and Kevin Priestner
Friend
Amanda Beck Foster 
Leslie and Rob Gandy
Laura Bohls 
Carolyn and Tom Curtis
Leslie and Johnathan Moore 
Lindsay Boroush
Holly Mace Massingill 
Tina McCutchin 
Libby and Bruce Malone 
Tide Dry Cleaners 
Helen Watkins
Helen Dale Simons
Jamille and Ryan Ruebsahm 
Applied Materials 
Dianne and Eugene P. Schoch III 
Erin Donoghue 
Finnigan Family
Julie Dye 
Stacy Reed
HCA Caring for the Community
Cathy Northcutt 
Tara Holman 
Leslie Pardue 
Liz Maxfield 
Lone Star Legacies
Kaye Hotz
Heather Fleming
Jessica Michinok
Ashley Flueckiger
Donna and Klaus Pfeffer
Sonja K. Griffin 
Media Sponsors
Spirit 105.9 
Austin American Statesman
Culture Map
Tribeza
Austin Woman Magazine 
Austin Family Magazine (
In-Kind
Austin Dermatologic Surgery
Ballet Austin
Bloody Revolution
Capitol Wright Distributing 
Dancers Shape
Dunlap ATX
Dripping Springs Distilling
FastSigns
Fuego Holdings LLC
Garrison Brothers Distillery
George H.W. Bush Foundation and Austin Asian American COVID 19 Relief Fund
Gourmet Blends
Juliet Italian Kitchen
Kendra Scott
May Designs
Mary Quin and Clint Moore 
Members of Women in the Market, an organization of JLA sustainers
Mi Casa Es Tu Casa
Moonshine Patio Bar and Grill
Painting with a Twist
Pink Avocado Catering
Plush Fabrics and Home Interiors
Purdy Special
Revolution Spirits Distilling Co. 
Seize the Day Massage
Still Austin Whiskey Co.
Texas Honey Ham Company
Thinkery
Tito's Handmade Vodka
University of Texas Golf Club
William Chris Vineyards