2021 A Christmas Affair Virtual Party – Snow'd Inn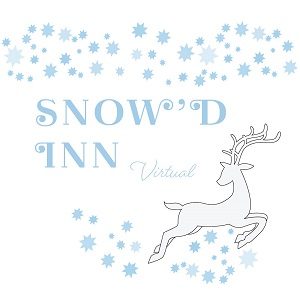 Friday, November 19, 2021
Snow'd Inn – A Virtual Party
5:00 – 7:00 pm
Tickets: $50 for single ticket, $100 for two tickets, $250 for six tickets
You're invited to stay Snow'd Inn on Friday, November 19 from 5:00 p.m. – 7:00 p.m. This virtual event is meant to be enjoyed from the comfort of your own home with your most festive and cozy holiday sweater. Participate solo or with friends, family or co-workers. You'll experience festive entertainment, light bites, and surprise goodies! Market admission is not included with this ticket. Each ticket level provides two options for our guests. You may purchase your package with or without alcohol.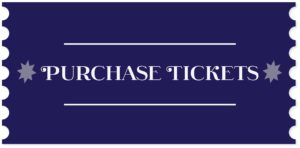 Snowboarder Package – Individual Ticket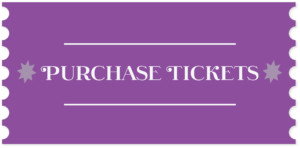 Ski Package for Two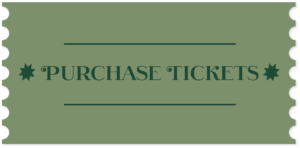 Fireside Package for Six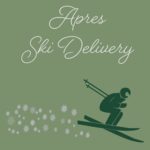 Delivery is available for an additional fee. Purchase now!
Snow'd Inn Apres Ski package delivery in Travis County – $20
Snow'd Inn Apres Ski package delivery in the surrounding counties of Williamson, Bastrop, Caldwell, Hays, Blanco, and Burnet – $25