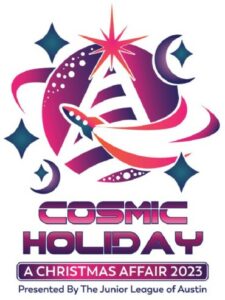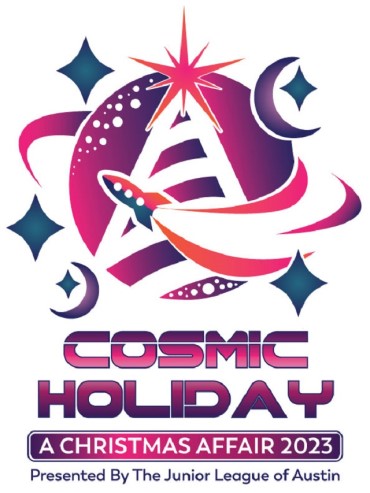 Palmer Events Center is located at 900 Barton Springs Road, Austin, TX 78704. Parking at Palmer Events Center is limited, and is not included with the purchase of any A Christmas Affair ticket. We recommend guests carpool or rideshare. The Palmer Parking Garage will quickly fill to capacity, especially on Thursday, Nov. 16, and Friday, Nov.. 17. Garage parking is $10 per vehicle per entry (no in and out privileges). The garage can be accessed by either the Riverside or Barton Springs entrances.
Pro Tip: Try the Riverside garage entrance during morning rush hour.
Parking is strictly prohibited in the neighborhoods surrounding Palmer Events Center.
Shuttle Schedule from Barton Creek Mall
Complimentary parking is available at Barton Creek Mall (2901 S. Capital of Texas Highway) across from Polvos in what used to be the Sears parking lot beginning Thursday, Nov. 16 through Sunday, Nov. 19. We offer a complimentary shuttle between Barton Creek Mall and Palmer Events Center at the following times:
  Thursday, Nov.. 16 – 8 a.m.–9 p.m.

  Friday, Nov. 17 – 8 a.m.–8 p.m.

  Saturday, Nov. 18 – 7 a.m.–8 p.m.

  Sunday, Nov. 19 – 9 a.m.–5 p.m.
Shuttles pick up and drop off at the Palmer Events Center South Circle Drive, located on Barton Springs Road.