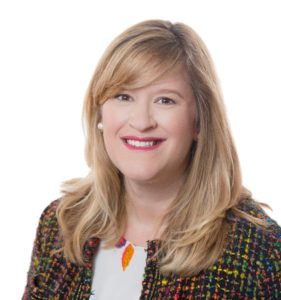 Welcome!  The Junior League of Austin is a dynamic women's leadership organization committed to our mission of promoting voluntarism, developing the potential of women, and improving the greater Austin community.  With over 2500 members, we are the 5th largest Junior League and are thrilled to welcome new members who share our values each year.
Each year, we raise funds at our premiere fundraisers, A Christmas Affair and Austin Entertains.  Those funds allow us to provide services through our signature programs – Food in Tummies (FIT), Coats for Kids (CFK), and Kids in Cool Shoes (KICS).  These programs all benefit economically disadvantaged children in the Austin area and their families.  Additionally, each year The Junior League of Austin partners with 25-30 local nonprofits to provide volunteers and funding to further meet the needs of our Central Texas community.  All told, each year Junior League members will volunteer over 35,600 hours and commit over $650,000 toward improving the greater Austin area through our partnerships and programs.
This year, The Junior League of Austin will begin an exciting new chapter in our 85 year history when we open the Community Impact Center, our new headquarters.  Located at 5330 Bluffstone Lane, we will have room to support our mission and related programs as well as offer meeting space for rent to the public.  The Community Impact Center will open this fall and we are already accepting booking inquiries.
Junior League volunteers believe that individual development is without meaning unless it results in tangible contribution to the community in which we live.   On behalf of the members of The Junior League of Austin, thank you for your interest in our organization.  We welcome the opportunity to partner with you, to share our mission, and to invite you to join our membership.


President 2019-2020