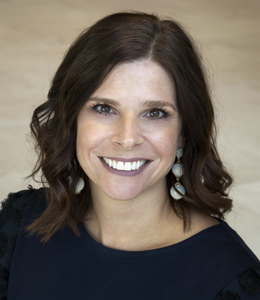 Welcome! 
The Junior League of Austin is a dynamic women's leadership organization committed to the mission of promoting voluntarism, developing the potential of women, and improving the greater Austin community. With over 2,500 members, we are the fifth largest Junior League worldwide. We are thrilled to share our organization with new members and partners who share our values.
In 2020-2021, The Junior League of Austin stands side by side with our members and our community as we face the challenges of the global COVID-19 pandemic. The strain of the closure of schools and businesses have impacted both our membership, and the communities we are committed to serve. As new challenges arrive, we continue to be flexible and creative when finding ways to serve – through re-imagining signature fundraiser programs to accommodate our current environment, or leaning into our The League Cares (TLC) committee to check in on one another. We are stronger when we work together, and especially when we focus on "Building Community from the Inside Out." 
Traditionally, The Junior League of Austin raises funds at our premiere fundraisers open to all: A Christmas Affair, Austin Entertains, and Bunny Brunch. This past year we also opened the doors to The Community Impact Center – rental space in our brand new building. Funds we raise allow us to provide services through our key programs – Food in Tummies (FIT), Coats for Kids (CFK), and Kids in Cool Shoes (KICS). These programs aim to benefit economically disadvantaged children in the Austin area and their families. Additionally, The Junior League of Austin partners with 25-30 local nonprofits each year to provide over 35,600 volunteer hours and commit over $650,000 in funding to further meet the needs of our Central Texas community through our partnerships and programs.
Members of the Junior League acquire mentors who help them reach their potential as leaders, form strong ties with their communities as a result of the impact they make, and develop friendships that last a lifetime. We welcome the opportunity to partner with you as a non-profit, an advisor, or as a sponsor. We invite you to join our membership or simply, share our mission and community stories. The leadership team and I are available if you would like to learn more. 
On behalf of the members of The Junior League of Austin, thank you for your interest in our organization. The League's support of one other and the ATX community is more important now than ever.

Lyndsey Crawford
President 2020-2021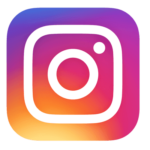 @jlaustin_president