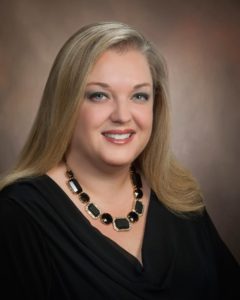 The Junior League of Austin is a long-honored non-profit organization dedicated to promoting voluntarism, developing the potential of women, and improving our community through the effective action and leadership of trained volunteers. Our 82 year history in the Austin community is evident across numerous civic programs and non-profits that we have helped to build and support throughout our great city.
Our membership provides more than 100,000 volunteer hours annually across a wide range of organizations.  We are proud to partner with 32 non-profits this year that support the arts, the environment, women and children needs, and beyond.  This year, we celebrate 30 years of collecting and distributing warm winter coats to Central Texas children with the Coats for Kids program.  And our Food-In-Tummies (FIT) backpack initiative continues to serve a critical need reducing food insecurity in two Del Valle elementary schools.
At our core, this is a 2,500 member organization developing future civic leaders.  Our training opportunities include leadership development, fundraising, financial administration, event planning and management, and many, many more critical functions to our operations. We truly are an organization that harnesses the strength of women volunteers and puts that power to work in our community.
We are excited about our future with the building of a new Community Impact Center that will serve as a venue for community organizations to gather, as well as serve as our future headquarters and food pantry for the food backpack program. New fundraising programs will be introduced this year and our focus for long-term success will continue with our strategic planning.
As President for the 2016-17 League year, I am honored to serve this organization and its members.  We have an exceptional legacy to serve as our foundation as we work to build a better Austin and a better League.
Sarah Valenzuela
President 2016-2017