Best State Parks to Visit this Spring
Springtime in Texas is one of the best times to visit a Texas State Park. With activities like camping, hiking, fishing, and swimming, there is something for the whole family to enjoy.

Below is a list of Texas state parks in different regions, to give you a few options if you are traveling to West Texas, the Panhandle, or the Hill Country.
West Texas
Big Bend Ranch State Park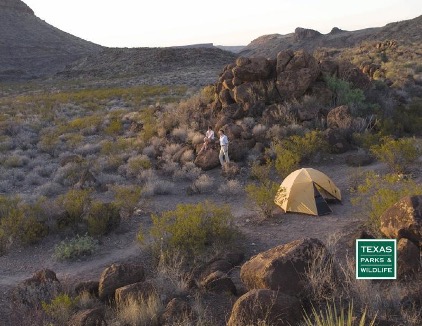 Big Bend Ranch State Park is a 300,000-plus-acre park with amazing desert scenery. Located next to Big Bend National Park, it shares some of the same landscapes. Visitors can hike, mountain-bike, backpack, paddle, ride horses, or explore by vehicle depending on your adventure level. The park is designated an International Dark Sky Park which means it has some of the best stargazing in the state.
Monahans Sandhills State Park
Located between West Texas and the Panhandle, Monahans Sandhills State Park is part of a larger 200-square-mile sand dune field stretching into New Mexico. The main attraction here is "surfing" the ocean of sand. You can rent sand disks at the park's headquarters, so no need to bring your own. A truly unique site—visit before it gets too hot!
The Panhandle
Caprock Canyon
A well-kept secret typically overshadowed by Palo Duro Canyon State Park next door, Caprock Canyon is home to the "Official Texas State Bison Herd" which freely roam parts of the park. The park is a great option for hikers, bikers, horseback riders, and anyone wanting to see wildlife like bison, groundhogs, or bats.

Lake Theo also offers swimming, fishing, and no-wake boating with fishing poles available for rent at headquarters.
Palo Duro Canyon State Park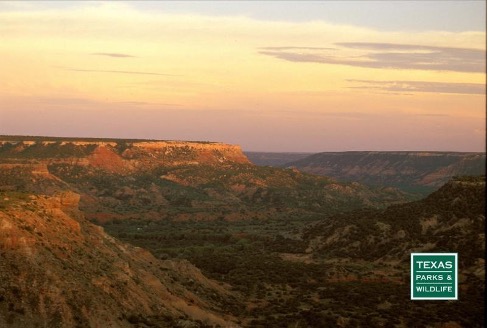 A crown jewel of the state park system, Palo Duro Canyon State Park is home to the second largest canyon in the U.S. and is known as the "Grand Canyon of Texas."

This park offers multiple campsite sites and pavilions to rent out as well as luxurious camping—or glamping. These cabins are in the base of the canyon and have all the amenities of a hotel. The park also offers programs on the park's history and natural landscapes. You can even take a driving tour with a park ranger!
Hill Country
Garner State Park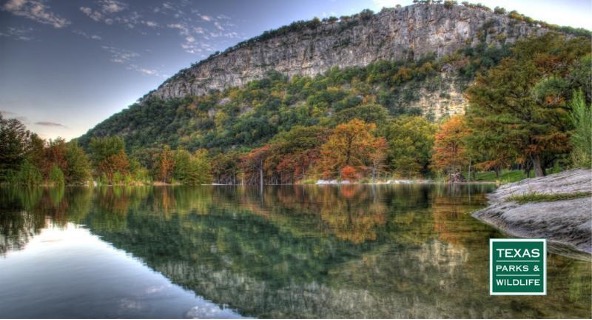 Garner State Park, west of San Antonio, is a safe bet anytime of the year but particularly enjoyable in the warmer months. Visitors can tube down the Frio River, check out the visitor center, visit a seasonal grocery store, enjoy a miniature golf course, hike trails, and rent pedal boats.

Garner State Park also has Texas' oldest dance hall which has been hosting dances since the 1940s. Plan ahead—this park gets busy towards the summer months.
Blanco State Park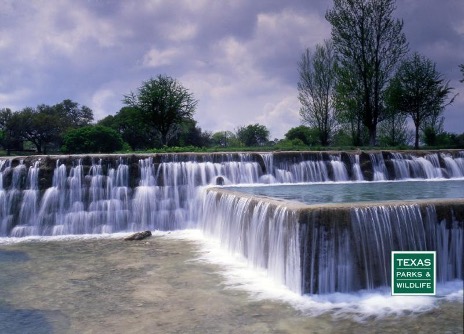 Perfectly situated between San Antonio and Austin, Blanco State Park is only four blocks from Blanco's historic town square. A smaller state park, it borders the Blanco River and is a great place to relax in the sun, swim, tube, paddle, fish, and camp. After recovering from a devastating flood in 2015, this park deserves some love!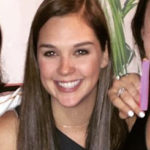 About the writer: Julie Hagen is going on her third year as a member of the Junior League of Austin. Julie does social media for a state agency and is looking forward to applying those skills as a League Lines writer. She was born and raised in Austin and is a third generation JLA member.