2017 A Christmas Affair Couture Café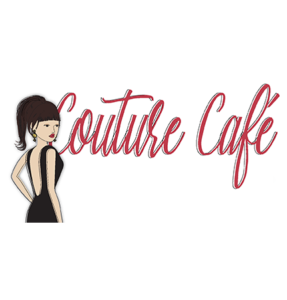 Thursday, Nov. 16, 2017

noon – 2:00 pm
Friday, Nov. 17, 2017

11:30 am – 2:00 pm
Saturday, Nov. 18, 2017 
11:30 am – 2:00 pm
Tickets – $16.50 per guest plus tax. Ticket required, non-refundable.
Join us in our beautifully decorated tearoom and enjoy one of our mouth-watering menus, which includes fresh seasonal salads, warm soups, and entrees fit to satisfy even the most distinguished of taste buds. View daily menus HERE.
Tickets for Couture Cafe may be purchased online until November 14th. After November 14th, tickets may only be purchased at Palmer Events Center box office.
Catered by: Sterling Affairs Catering and Events
Tearoom Media Sponsor: Austin Monthly Magazine