Five Tips to Sparkle and Shine this League Year
Can you all believe it is already time to start a new League year? The beginning of a new year is always so exciting. There are new faces, new opportunities, and new placements. But the beginning of a new year can also be overwhelming and take some time to get back into the swing of things. To help all of us sparkle and shine this year, here are five tips to start the League year off strong!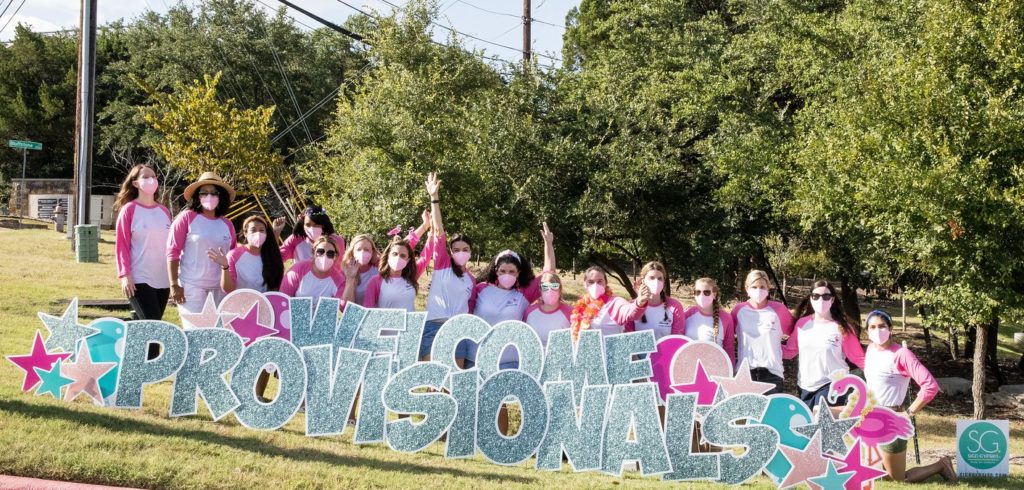 1. Get the rundown on your placement.
Whether you are a Provisional, have an In-League Placement, or have a Community Placement, it is important to get a sense of what your year will look like. Figure out what will be required of you this year to satisfy your placement. It will be helpful to know upfront the amount of hours you need. Make sure you develop a system to keep track of community hours if you are required to self-report. For example, I used the Notes app on my phone to track the dates, hours volunteered, whether I had reported the hours, and a total number of hours logged so far. Get any training out of the way as early as possible so you can get a jumpstart on your placement. Finally, find out the contact information of your placement. This might be the supervisor of your Community Placement, your Provisional Group Leader, or your Project Chair.
2. Learn about the membership requirements.
Your placement is just one part of the year. The Junior League of Austin (JLA) also has general meetings, committee meetings, A Christmas Affair (ACA), Coats for Kids (CFK), and other requirements. Familiarize yourself with the requirements of this year to avoid having them sneak up on you. And if you haven't already, log into Digital Cheetah to see any announcements.
3. Calendar, calendar, calendar.
Once you know the ins and outs of your placement and the other requirements, it's time to organize your calendar. Between kids, jobs, vacations, significant others, and friends, life gets busy. Go ahead and calendar those big events now: General Meetings, deadlines for your placement, Committee Meetings, signups for ACA, and ACA itself (Nov. 16–20, 2022). Calendaring now will let you see which meetings you can make, which ones you'll sadly have to miss, and when you'll have to be ready to log into Digital Cheetah to snag those shifts.
4. Attend a training and education event.
Training and education events are year round, not just in February. As a training organization, these events are the perfect opportunity to learn something new or improve a skill. Take advantage of all the amazing opportunities that are available to JLA members through these events.
5. Challenge yourself to get out of your comfort zone.
Every year, we are given an opportunity to try something new. Not only can you attend a new training and education event, you can also try a new type of ACA shift, reach out to other women in your placement, or start asking around about potential placements for next year. The possibilities are endless, so this year, let's challenge ourselves to try something new. Believe in your sparkle and shine!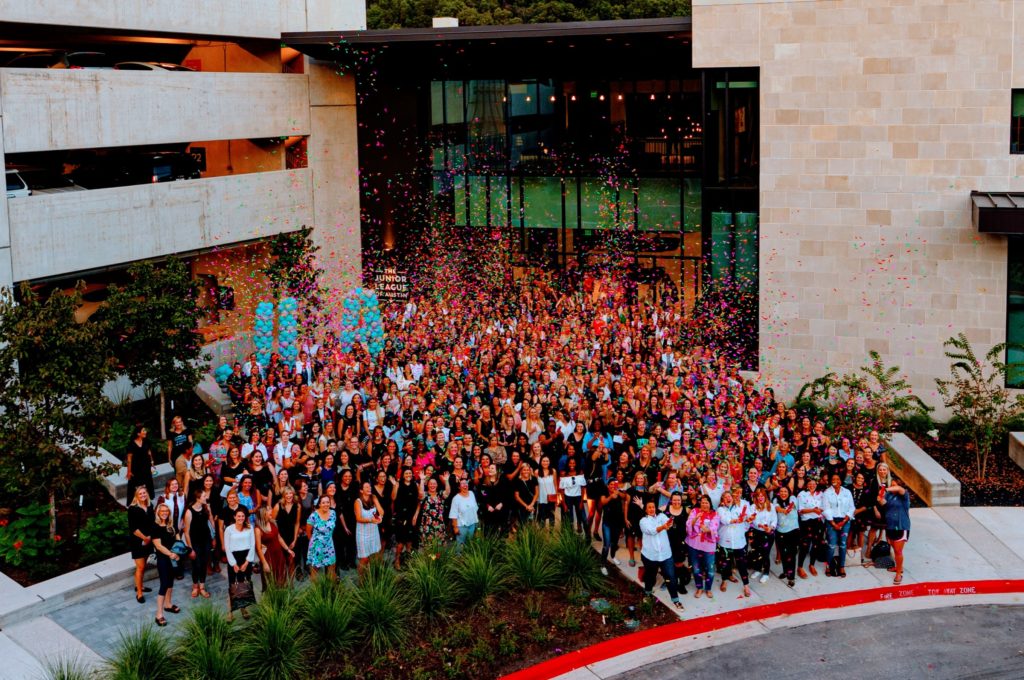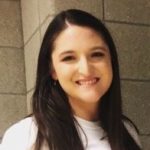 About the Writer: Mandy Romenesko is in her third year with The Junior League of Austin. Her favorite volunteer activity is Food In Tummies (FIT). In her spare time, she can be found listening to true crime podcasts, spending time with her two rescue dogs, and watching reality TV.